Toronto land prices are pushing developers into the US market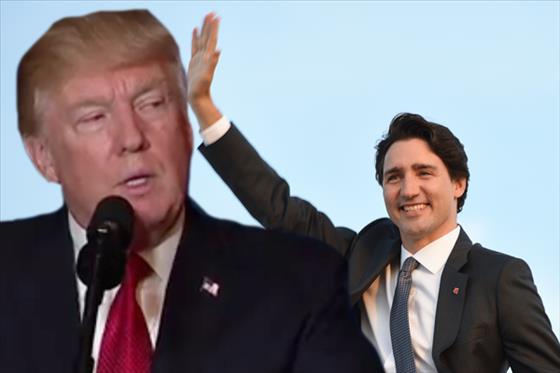 back photo by U.S. Air Force photo by Senior Airman Joshua R. M. Dewberry; front photo by The White House
Land prices in one of the hottest housing markets have risen so much that developers are struggling to build at all in Toronto — and, when they do, having trouble finding buyers, so some are turning their eyes south to U.S. markets.
The push is coming Toronto land prices, which have tripled in the last five years, making the purchase of land about 50 percent of the cost of building a new home, compared to 2011 when land was about a third of the price, according to Bloomberg.
The soaring land costs are a result of new government rules on home construction and financing, but the main issue is a lack of land in the first place.
There's just no land for development,'' said Malone Given Parsons' Matthew Cory to Bloomberg. "And the pieces that are available are struggling to get to development because of lengthy and complicated policies

Continue to read on The Real Deal