TREB letter blasts Ontario Real Estate Association over negative portrait of market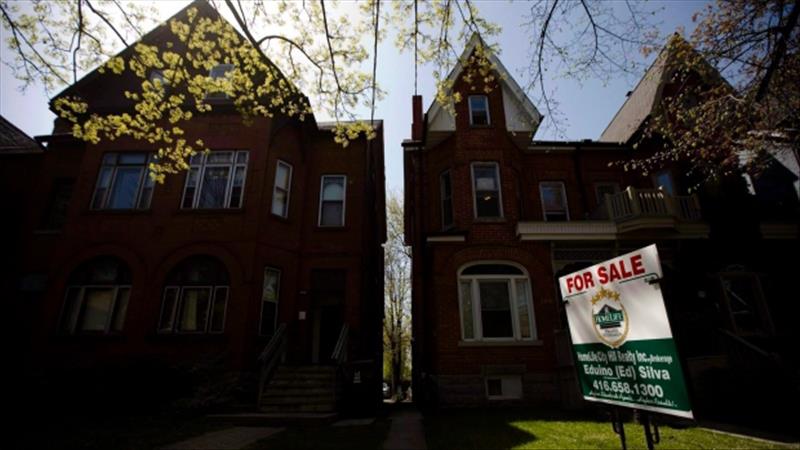 Darren Calabrese / THE CANADIAN PRESS

In a letter obtained by The Canadian Press, Tim Syrianos tells the president of the Ontario Real Estate Association -- whose chief executive is long-time Tory Tim Hudak -- that the organization should turn its focus away from political contests and affordability in the Greater Toronto Area, and stick to its mandate to promote the province's housing market as a whole.
"It is misguided and ill-advised to attempt to supplant TREB and overtake our expertise and well-respected voice in our marketplace simply for media headlines and political gain," Syrianos wrote in the letter to OREA president David Reid.
Syrians expressed concern about the "Ontario Realtor Party," an OREA campaign that, according to the provincial organization, supports "all political parties and politicians that support the Canadian dream of homeownership."
He also expressed his discontent with OREA's plan to use the campaign to endorse specific politicians on billboard advertisements -- something he sees as a direct violation of his board's mandate to promote policies, not people.

Continue to read on CTV News